13dec17:3019:00Zurich - Bhuta Shuddhi - 13 December 2020City:ZurichCountry:Switzerland
Event Details

Corona News

In Switzerland, we can currently conduct workshops with a maximum number of 8 participants.

We will conduct our seminars with utmost care and strictly follow the governmental guidelines – make sure to take a look at our Hygiene Meassures (Link).

You and those around you shall be save and we will make sure, that you don't need to worry about anything. 

The

class size will be small

and we will have a lot of room for

personal support

.
---
"Bhuta Shuddhi is about removing everything that you have built up so that the Creator's creation will rise and shine within you."- Sadhguru
The system of yoga called bhuta shuddhi, meaning purification of the elements, is the fundamental process that underlies every other yogic practice. Simple yet powerful Bhuta Shuddhi processes are offered as a part of Isha Hata Yoga programs, allowing one to cleanse the body and prepare for more powerful sadhanas.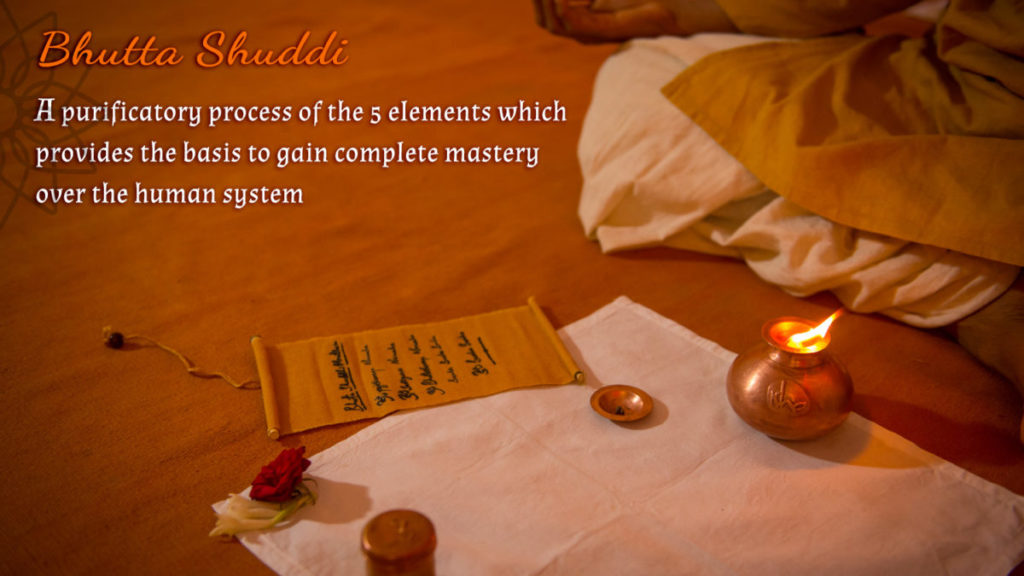 A brief introduction
video
on Bhuta Shuddhi:
Link

Timings:
Sunday 17:30 – 19:00

Location:
nandalayoga
Klingenstrasse 42,
8005 Zürich

Language: English
Contact:
Email: welcome@soulofyoga.de
The course will be conducted by an experienced Yoga practitioner, and teacher. Having spent 10 months in the renowned ashram Isha Yoga Center in South India, he explored various aspects of Yoga and underwent an intense Hatha Yoga teacher training (1750h+), under the guidance of the Yogi Sadhguru and the residing monks.
Curious to learn more? Check out their website! ishafoundation.org
Cancellation Policy
:
Link