17jan18:3020:00Vienna - Bhuta Shuddhi Program - January 17City:ViennaCountry:Austria
Event Details
"Bhuta Shuddhi is about removing everything that you have built up so that the Creator's creation will rise and shine within you."- Sadhguru
The system of yoga called bhuta shuddhi, meaning purification of the elements, is the fundamental process that underlies every other yogic practice. Simple yet powerful Bhuta Shuddhi processes are offered as a part of Isha Hata Yoga programs, allowing one to cleanse the body and prepare for more powerful sadhanas.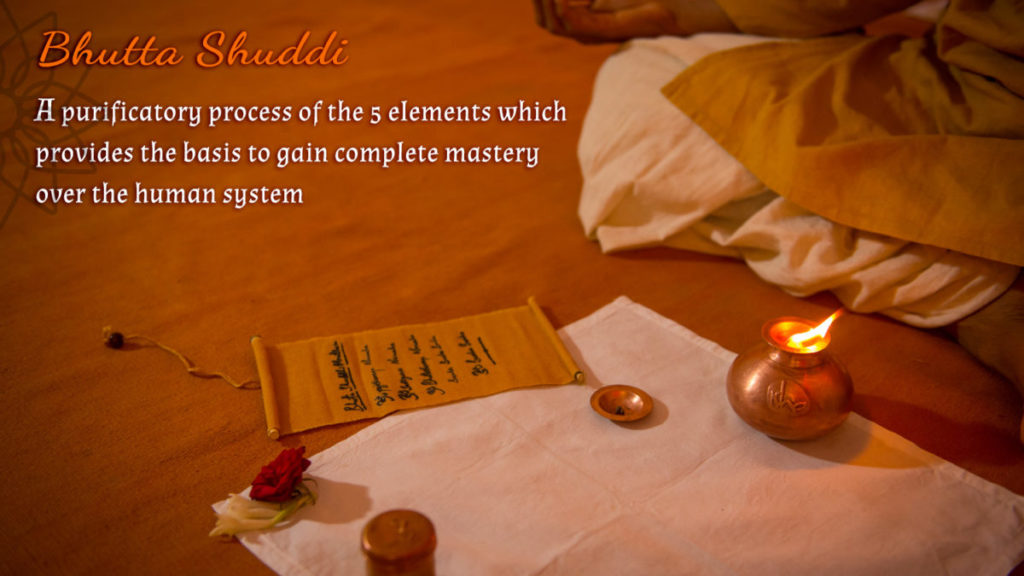 A brief introduction
video
on Bhuta Shuddhi:
Link

Timings:
Friday 18:30 – 20:00

Support:
Ongoing personal Practice Support via Phone and our private Alumni Group on Whatsapp

Course Fee:
EUR 150,-

Other:
Language: English
Age: 14 years and above


Contact:
welcome@soulofyoga.de
FREE lifetime support
100% money back guarantee, if you're not satisfied – no questions asked!

The course will be conducted by Hans, an experienced Yoga practitioner, and teacher. Having spent 10 months in the renowned ashram Isha Yoga Center in South India, he explored various aspects of Yoga and underwent an intense Hatha Yoga teacher training (1750h+), under the guidance of the Yogi Sadhguru and the residing monks.
Curious to learn more? Check out their website! ishafoundation.org
ღ Up to 4 weeks prior to workshop -100% refund
ღ 1-4 weeks prior – 70% refund
ღ Less than 7 days – no refund